My friends and I would like to thank the Department of Registration of Establishments Malaysia (ROS) for approving our NGO, the Malaysian Animal Voices Association.
This association was established specifically for animal lovers to defend Animal Rights. The donations that will be made to this association will allow us to fund the cost of treatment for stray animals in need of treatment and also find shelter for them. The association also takes cases of torture of animals seriously and despises people who not only torture but are willing to take videos and post them to social media sites as entertainment.
The association will take more aggressive measures to combat cases involving torture of animals. Studies say that 70% of human cases of killing other humans start from killing animals as a "Practice". The association welcomes and would like to work with other NGOs involved with Animal Rights if given the opportunity.
For now, we have opened the website's membership registration. Feel free to register on our website to convey your support, and we truly appreciate it. Together, we stand strong against animal cruelty, and we will together be the VOICE for our "hairy" family.
Follow us on Instagram by clicking the link below.
Animal Voice Association Team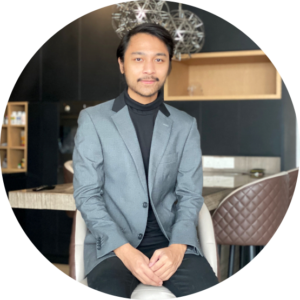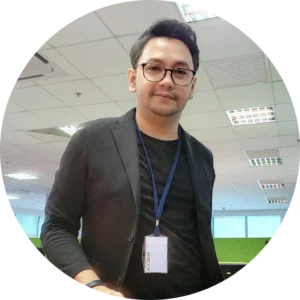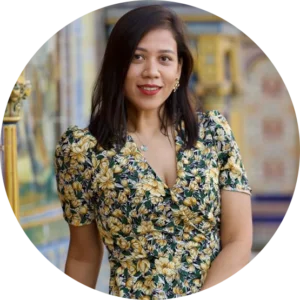 Animal Voice Association Ambassador
Animal Voice Association Honorary Guardian