Animal abuse is awful in every form
Every day, we hear of animal cruelty spreading like wildfire throughout the world. We frequently encounter perpetrators who commit animal cruelty on an unparalleled scale, and we need to raise awareness of such brutality and put an end to it.
Is it ethical to kill animals just because they appear to be "at our mercy"? Animals are not our property to do things with them as we please.
By becoming a member of our organisation, you can help us join this fight and raise awareness. As a community, we shall be stronger in numbers.
Studies reveal that people who intentionally harm and hurt animals are more inclined towards violence and may also harm other human beings.
Almost all serial killers and rapists have a history of abusing animals in their childhood.
A deeper study revealed that these killers mostly came from dysfunctional families, and experienced mental or physical trauma or parental neglect. Although not a universal trait, animal cruelty has been seen as a harbinger in most criminal cases.
Animal cruelty can take many different forms, but the impact is always the same
A sentient animal capable of love and social relationships experiences pain, fear, and desperation
This Is Why We Need To Take Action
Be aware of local organizations in your area that respond to these case, and keep their contact numbers with you.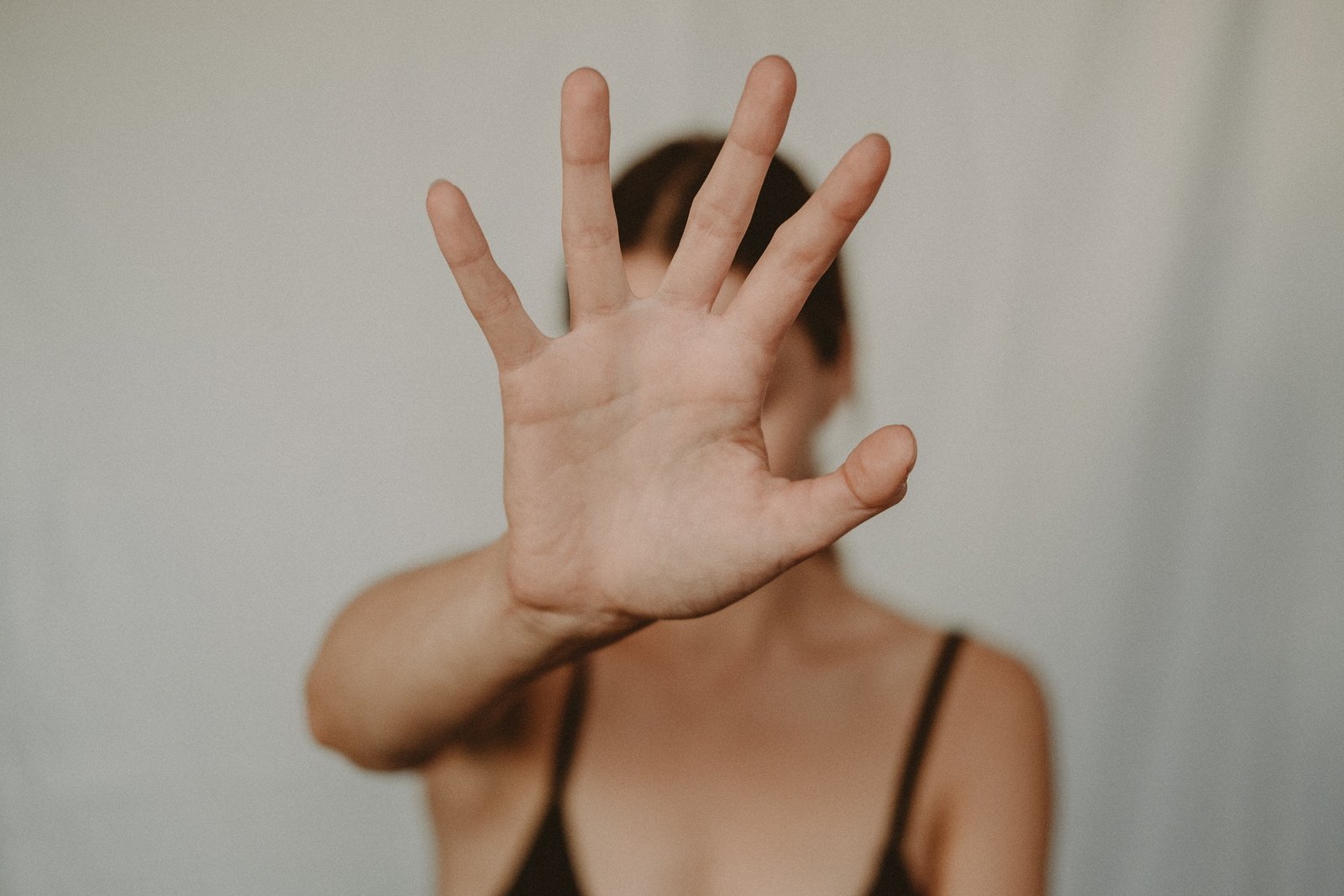 Confront the abuser. As far as possible, know which neighbors of yours have pets so that it is easier for you to understand if there is any cruelty going on.
Take photos or record the abuser. Be sure to also record the abuser's face and the abuser in action.